Commercial Electrical Services
Commercial Tenant Fit-Up
Now that you have your building rented, it's time to help the tenant make it their own.
A tenant fit-up project means finishing everything in a commercial office building to make ready for tenant move-in.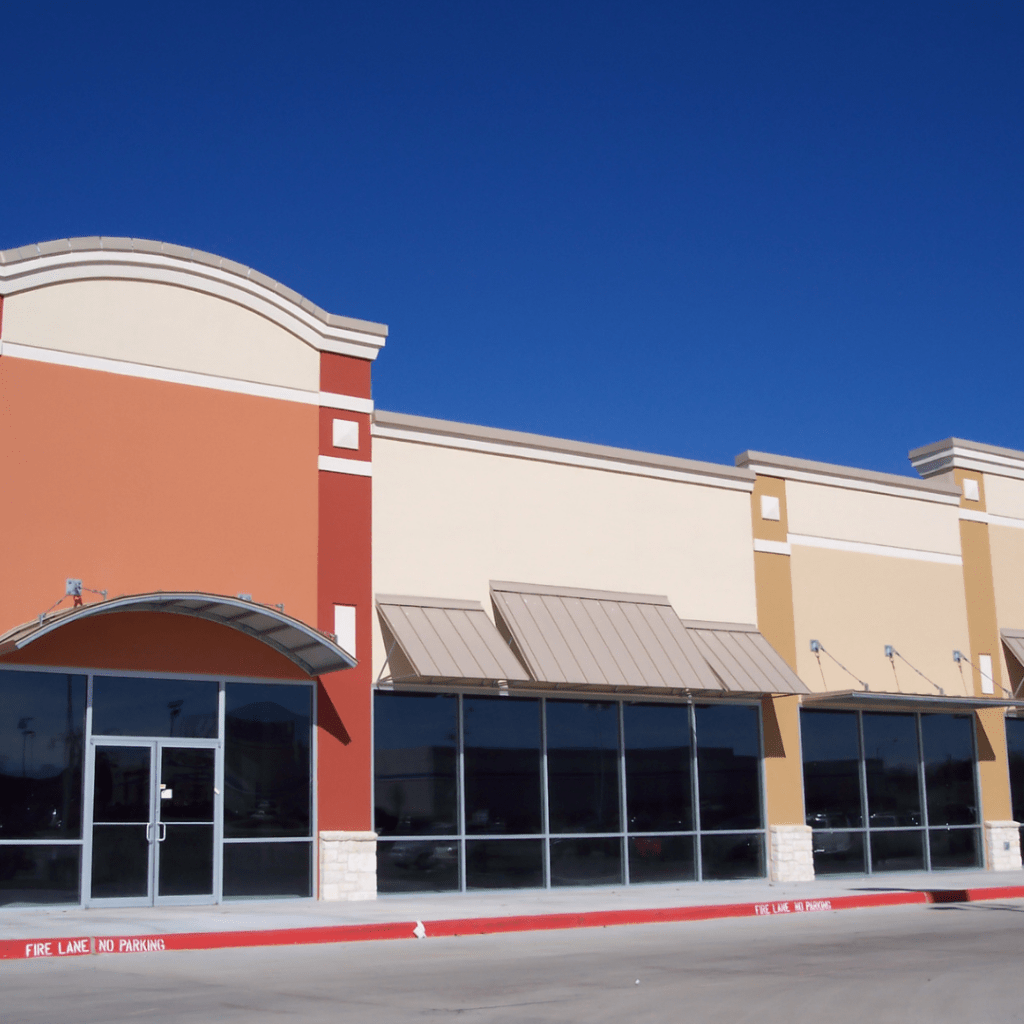 Commercial Electrical Service Upgrade
Does your commercial space have the electrical power you need to succeed? If not, you may be due for a commercial electrical service upgrade. We can help you understand the amount of power you are using, how much power you need today, and how much electrical power you may need tomorrow.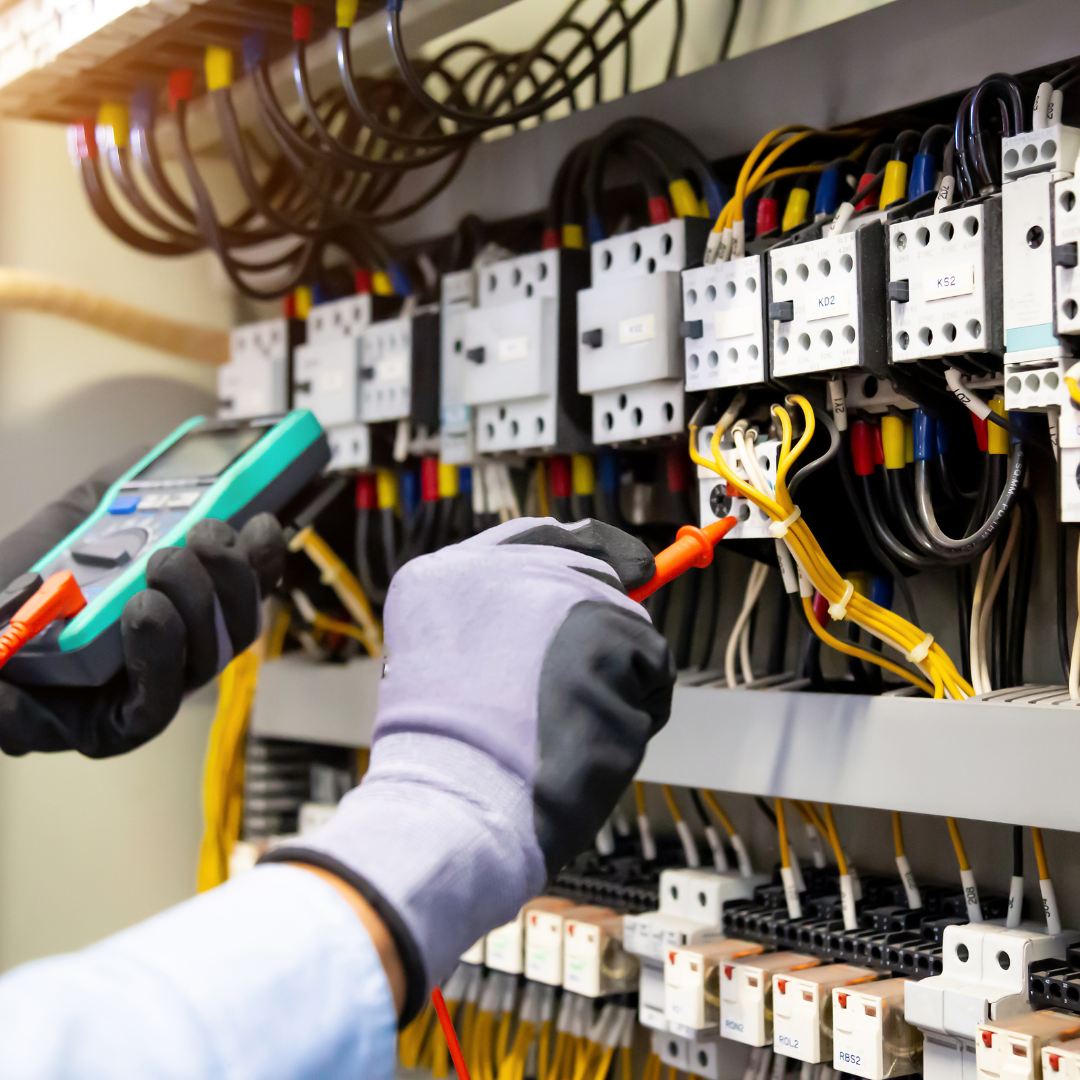 Commercial Standby Generator Installation & Maintenance
Commercial Generators keep the work place moving forward even when the power company can't help you.
If internet service is available, you can still work with your generator powered up. In today's environment, every second counts.

Need An Electrician?
(518) 636-0199
Address
110 Button Rd
Waterford, NY 12188