Generator Installation
Wind, rain, snow and ice can bring down power lines and knock out your power.  By installing a standby generator, your power will be back on in a few seconds.  You won't lose your heat, your water pump, the ability to cook or your air conditioner in the summer.  
Commercial Generators keep the work place moving forward even when the power company can't help you. 
If internet service is available, you can still work with your generator powered up. In today's environment, every second counts.  

Need An Electrician?
(518) 636-0199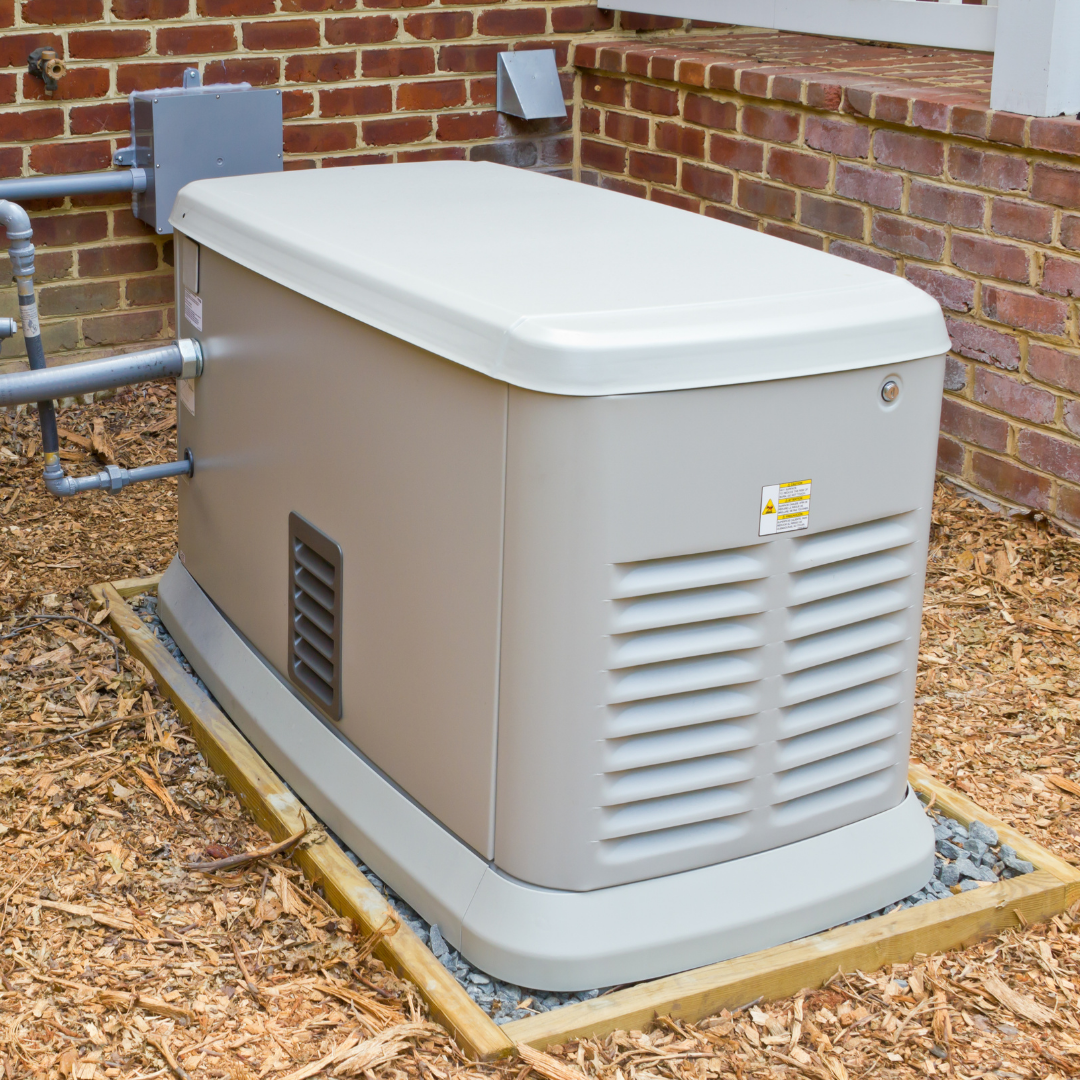 Address
110 Button Rd
Waterford, NY 12188